We've introduced a simplified version of the Highways Search where just the basic boundary information is required and a low-cost, fast-turnaround search pack for auctions, re-mortgages, new builds and other situations where time is critical
The OneSearch Direct DW search has been enhanced with additional insurance covering missing information, and the Sitecheck Combined has been improved with enhanced flood assesment.
Finally Groundsure are introducing a new residential environmental search – Homebuyers Plus.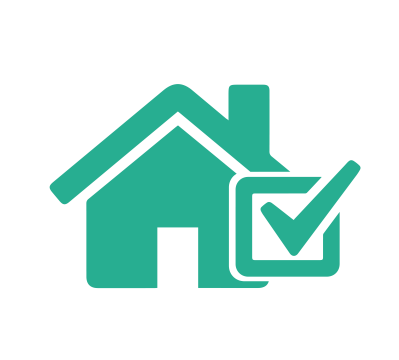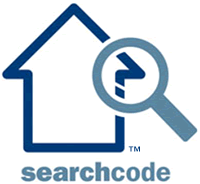 National Search Packs provide consistent pricing across all LA's and Water Authorities enabling you to quote a standard search pack price for any property in the UK.
Comprising Prime LA and DW searches from OneSearch Direct together with an Environmental search the packs cost just £119.50 plus VAT or £99 plus VAT for the Express version
For more information regarding our range of searches including turnaround times and prices please click on the order button.