Conveyancing Searches & services for the residential conveyancer
We offer the conveyancer the highest standards of search reports backed up by personal, accountable customer service and efficient & time saving services at very competitive prices.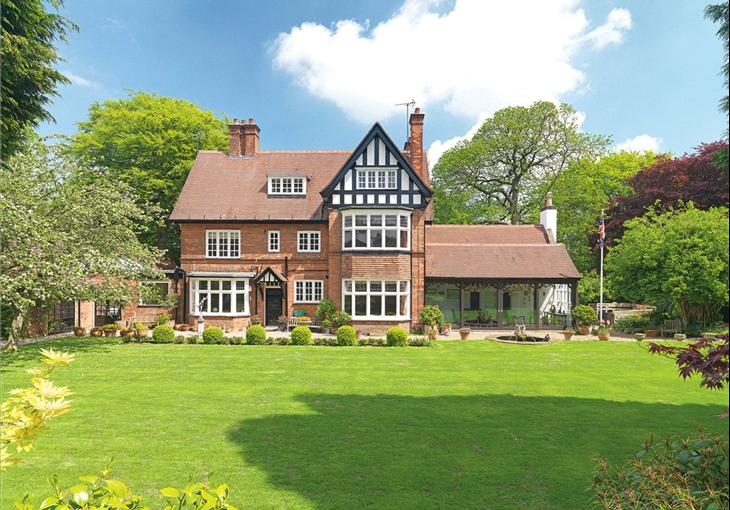 Prices are very competitive and include a flexible pack discount on all orders.
We go direct to all Local Authorities for a faster turnaround and better query handling.
All properties are screened against 25 potential risks and hazards