Value added services for the Conveyancer.
We're proud to provide a fast, efficient, no fuss service that helps the conveyancer act in the best interests of their client. We offer a complete range of products with over 300 quality search reports and services including; Local Authority, Drainage & Water, Environmental, AML searches and Lawyer Checker as well as defective title and abortive transaction insurance.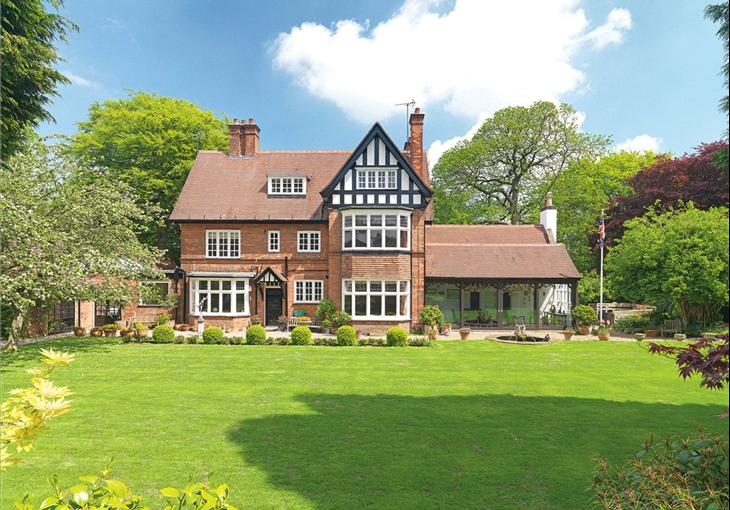 Prices are very competitive and include a flexible pack discount on all orders.
We go direct to all Local Authorities for a faster turnaround and better query handling.
All properties are screened against 25 potential risks and hazards