Specialist searches and services for commercial property
We offer the commercial conveyancer the highest quality search reports with personal, accountable customer service and efficient & time saving services at very competitive prices.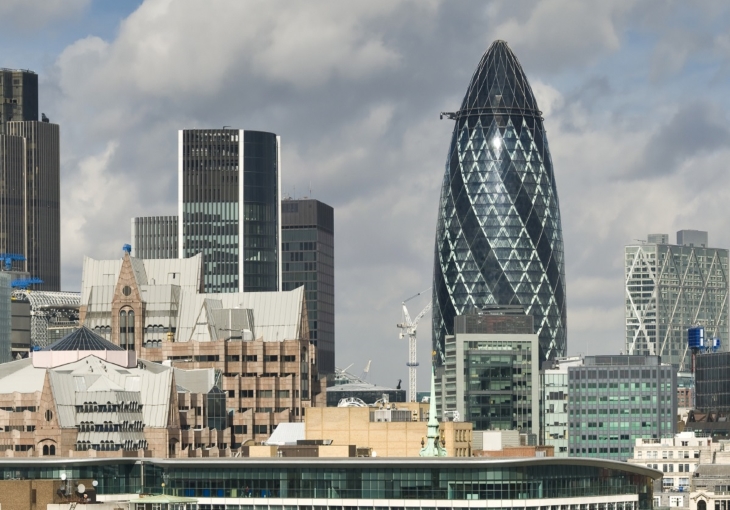 Land and property is screened against 25 potential risks and hazards.
Combined Utility Reports show the details of utility company assets under the ground
We go direct to all Local Authorities for a faster turnaround and better query handling.