About Home Buyer Protection Insurance
Home Buyer Protection Insurance provides cover for your client's conveyancing costs in the case of an aborted transaction. The Home Buyer Protection Insurance will protect some of the costs and expenditures incurred during the conveyancing process, subject to the terms and conditions of the policy.
Costs covered include legal fees, lenders fees, survey fees, searches and disbursements.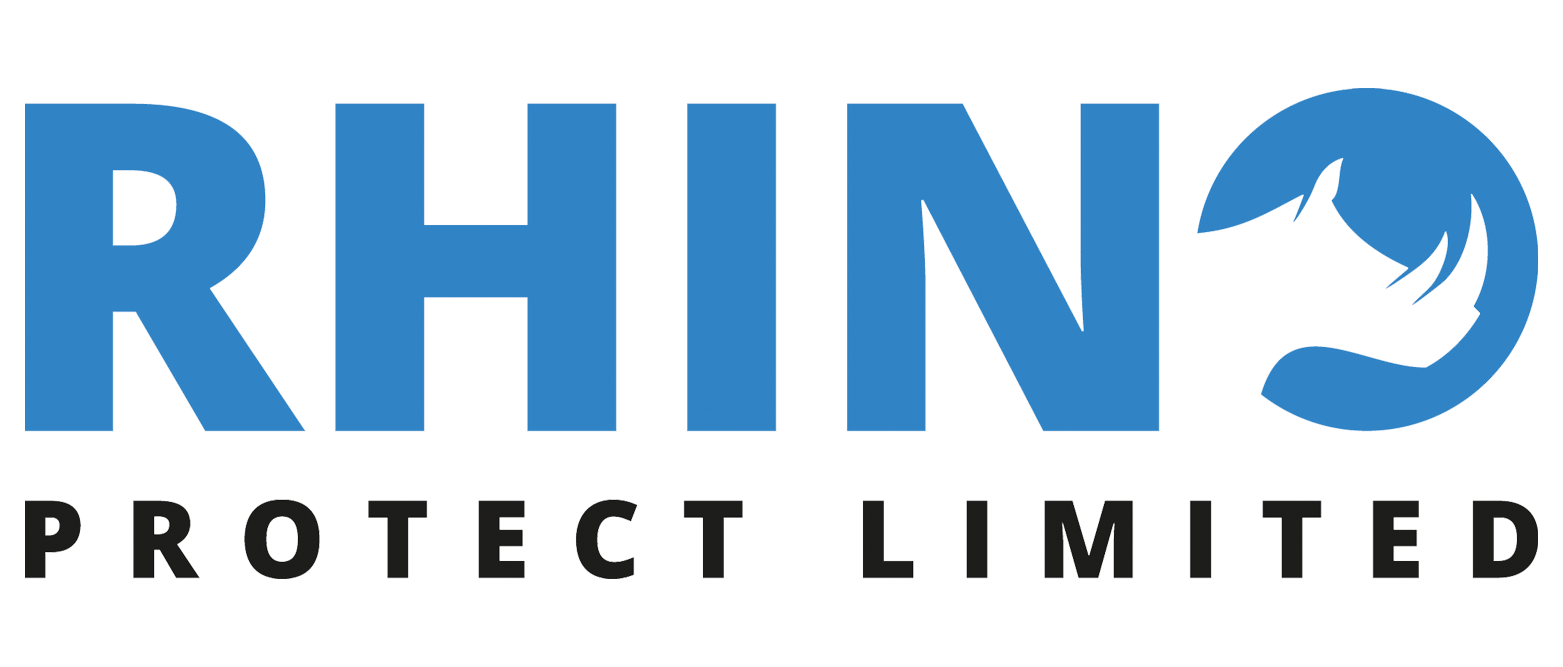 The following events are covered:
The Vendor withdraws the property from sale for reasons beyond your control.

The vendor receives and accepts an offer which is at least £1000 greater than the offer they have accepted from you.

The local authority search highlights that the property is subject to a compulsory purchase order.

The vendor is not legally entitled to sell the property.

Policyholder's death, redundancy or relocation.

Mortgage lender insisting on rectification work which exceeds 10% of sum offered.

Mortgage lender's valuation being less than 90% of the sum offered.
Covers costs and legal expenses up to £1,500 including:
Solicitors Fees, Disbursement & Search Costs up to £750

Mortgage Arrangement fees/Lenders fees up to £250
For full details or policy limits, inclusions and exclusions please refer to policy.
Premium -Purchased with conveyancing searches – £47.29 inc IPT
Premium -Purchased without searches – £82.50 inc IPT
The Vesey Partnership Limited is an appointed representative of Rhino Protect Limited, authorised and regulated by the Financial Conduct Authority under registration number 772055.