At Searchpoint we believe in partnerships, this means working with our clients to help them to grow and thrive. From providing a fast, simple and reliable ordering platform for searches and title insurance to value added services such as Report on Title software, Lender Monitor searches and Website Quote software, we offer a complete and personal service to the conveyancing professional.
Value Added Services
We add value through a range of market leading services that help you deliver a better service to your client.
Our award winning service improves efficiency, helps you manage risk and saves costs.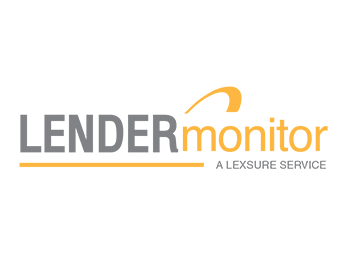 Easy, Simple, Efficient Ordering
Over 300 products and services including all Local & Water authorities, Land Registry, Insurance, AML & Environmental search providers for a complete one stop service.
One simple, quick and efficient website that saves you time, everything in one place for easy invoicing and better communication.

Faster Searches, Quicker Turnaround
Electronic Integration cuts search delivery times by up to 4 days.
Ordering takes less than 30 seconds with instant transmission to the data provider.
Delivery is just as quick as the searches are sent electronically upon receipt.