Why Switch to Searchpoint?
We offer the right blend of quality products, value added services and competitive pricing that make a difference to Conveyancers. Our objective is to provide Conveyancers with a reliable and valuable partner who delivers on promises and helps you deliver on yours. We combine a reliable, personal service with the latest technology to improve efficiency, save costs and support your due diligence.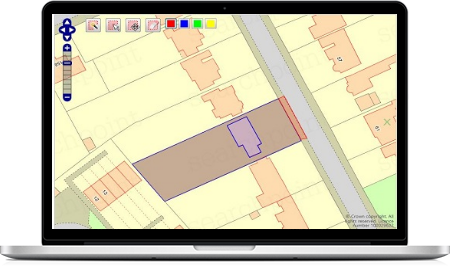 AUTOMATIC BOUNDARY MAPPING
SAVING YOU TIME
The freehold boundary of the property or land, as registered at HMLR, is automatically drawn for you.
You are free accept or amend the Land Registry boundary or upload your own plan.
PROPERTY SCREENING REPORT
HELPS REDUCE RISK
Each property is screened against 25 Search Alerts to identify any unknown hazards that could affect the future value or enjoyment of your client's property.
A PDF report is provided for your client to explain any potential hazards that have been identified together with a recommended course of action.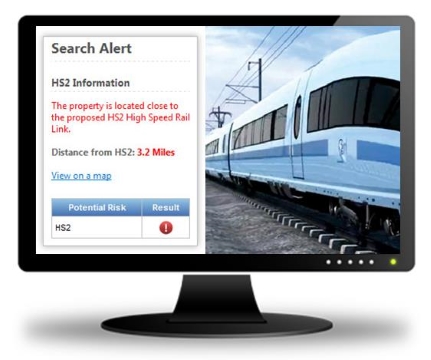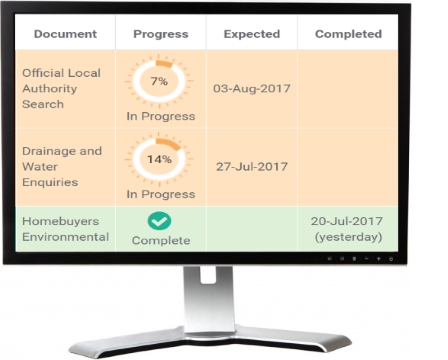 REAL TIME TURNAROUND & SEARCH TRACKING
CLEARER COMMUNICATION
Expected search turnaround times are updated daily for all searches helping you decide which is the best option for your clients.
Searches can be tracked online to give you clear and accurate information as to when your searches will be delivered.
NATIONAL SEARCH PACKS
UNBEATABLE PRICING
Fixed price, nationwide search packs enable you to provide quality searches with simplified pricing.
The packs contain Search Code compliant personal local & drainage searches and a choice of environmental searches.
Prices start from just £99.00 plus VAT.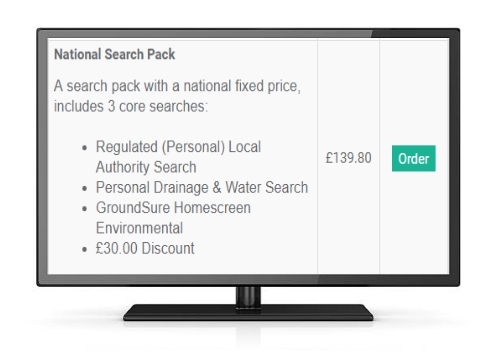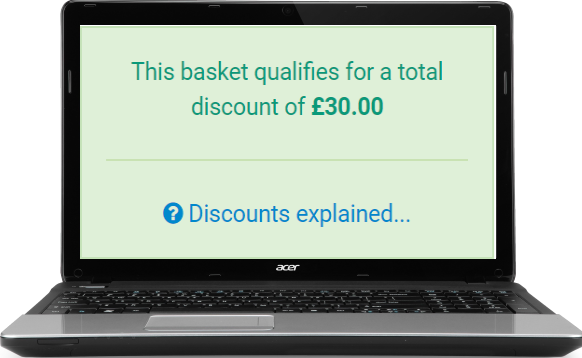 FLEXIBLE PACK DISCOUNT
MAXIMISING DISCOUNTS
All orders qualify for a pack discount whenever there is more than one search in your basket.
Pack discounts range from £5 to £25.00 depending on your order. Select any searches and add them to your basket, the discount is automatically calculated as you add more searches.
Open an account today, its free and there's no obligation.
Try for yourself and see how quick and simple ordering searches can be. You will find everything you need  from quality residential and commercial conveyancing searches and insurance products to risk & compliance services.