About Legal Eye
Legal Eye offer compliance and risk management consultancy to the legal services profession.
"We work with law firms to ensure compliance and optimise performance. Our extensive and thorough knowledge of the law and regulations will ensure your law firm is compliant and your processes sound. Files are audited to ensure you are not only complying with the service level agreements you have in place, but very importantly, also the code of conduct. We provide a documented audit trail which is firstly, a requirement of the code of conduct and secondly, essential for PI Insurance purposes. This provides documented evidence of a proactive approach towards risk management. The advice we offer is clear and practical, and we pride ourselves on our exceptional customer service and unbeatable work quality."
Jaunita Gobby Founder and Director Legal Eye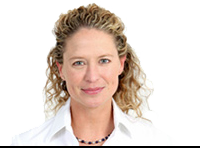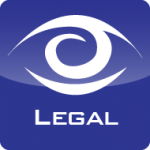 Legal Eye Services:
Compliance with the Code of Conduct
COLP and COFA support
Best Practice
Risk Management
File Reviews
Compliance with The Equality Act 2010, EU Commerce Directive, The Bribery Act 2010 and many more
Lexcel Accreditation
CQS Applications
Completion of tender responses to win new work
TCF (Treating Customers Fairly) programmes / training
Training: AML, Equality and Diversity, Data Protection, Conflict of Interests, Lexcel, Bribery Act
The Legal Eye Quality Standard
Free Consultation
Through working with firms throughout the UK Legal Eye are able to develop a best practice approach towards Lexcel and CQS accreditation, risk management and compliance with legislation, regulation and the Code of Conduct.
Legal Eye, in partnership with Searchpoint, offer an initial consultation free of charge to discuss your requirements and outline the services required. If you would like Legal Eye to contact you to discuss this please complete the Enquiry Form.