Customer Testimonials.
We are proud of the relationships we have with Solicitors and Conveyancers throughout England and Wales, their satisfaction is our top priority.
Don't just take our word for it, hear what our customers have to say in their own words…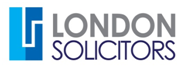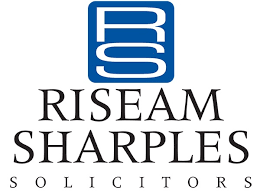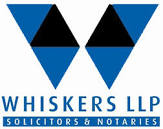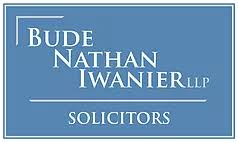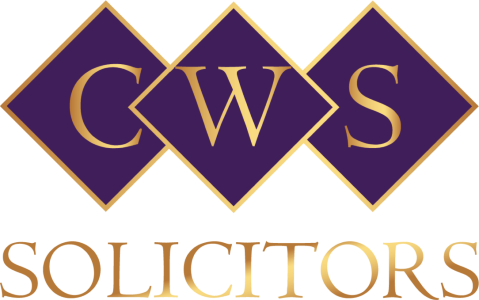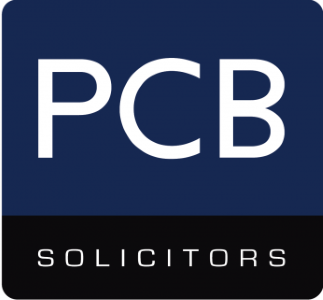 ""I would say that Searchpoint is the best Search Provider that I have used. The Platform is so easy to navigate and it saves lots of time using the free mapping tool as opposed to having to upload a plan. Their search alert screening is also very useful as I can tell, at a glance, whether the property is in a Coal area for example. The other thing I like is that they offer a personal service and always get back to me when they say they will so I never have to chase them.
All in all I would give Searchpoint 5/5 and would not use any other provider."
"I have always found Searchpoint to be extremely helpful and always quick to respond."
"Professional & Excellent"
"I have always received professional and excellent service from the team at Searchpoint. The whole team communicate in a helpful and co-operative way and quickly too. I find their dashboard easy to use and clear in its contents."
"I like the bundle discount that is available for multiple searches ordered. The chancel indemnity policy facility is also easy to use.
I would recommend Searchpoint. If 5 is excellent, I would give Searchpoint a 5. The customer service is outstanding.
I am very impressed and on each occasion that I have had to call, the representative at Searchpoint has always been very helpful and responses are received quickly."
"This office has been using Searchpoint successfully for a number of years. On a personal level I have found them to be very helpful and efficient, always willing to go the extra mile to assist with my queries and keeping me updated from time to time. I would recommend them unreservedly."
"I am happy to say that I find all the staff at Searchpoint most helpful and they do go out of their way to make ordering searches as straightforward as possible.

5/5 STARS."
"We have been dealing with Searchpoint for many years and we are very pleased with their services.
What we like about Searchpoint is that they always deal with matters promptly and efficiently and most of all, if anything goes wrong they are always there to help.
I would recommend Searchpoint to our clients and professional associates and out of 5 I would rate them as 5 i.e. the best.
5/5 STARS."
"I always use searchpoint over any other search provider. I have recommended them to my colleagues and now at least ten of us use searchpoint over any other provider.

The website is very user-friendly and the prices are very reasonable.

The customer service is much better than any other search provider I have used. All members of the team are very quick to respond and they really seem to know what they are talking about. If I ever have any queries then there is always someone sensible on hand to assist in the most practical way possible. If I have a specific or complicated search query which does not quite match any of the options online, I know I can call or email searchpoint to discuss it and decide on the best way to proceed."
To be honest, I cannot think of anything I do not like about Searchpoint. I have been ordering commercial as well as residential searches from Searchpoint for more than 2 years now and not even once have I experienced an issue with the website or the service.
The Website is easy to use and very reliable. To add to that, the support team are very quick in responding to any queries, helpful and supportive.
I would definitely recommend Searchpoint and rate the company 5 out of 5.
Overall I have been very impressed with the exceptional service and easy to use website. As well as best prices so far on the market.
Hassle Free Registration
We know that changing your search provider can be seen as a hassle, that's why we go out of our way to make the switch as painless as possible.
Contact us and let us take care of you.