Searchpoint – Award Winning Search Provider
We are delighted to announce that we have been recognised as the "Best Conveyancing Application Services Provider" in the 2017 Technology Innovator Awards run by Corporate Vision.
Their Press Release reads as follows: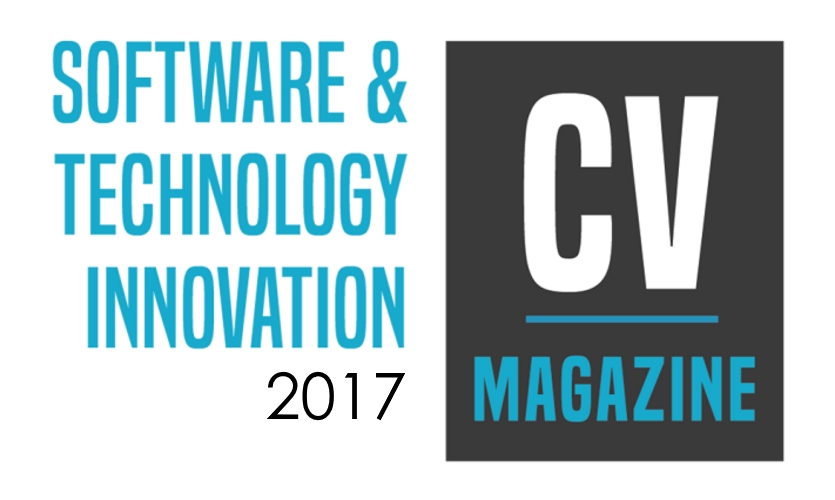 Corporate Vision Unveils the 2017 Technology Innovator Awards Winners
United Kingdom, 2017– Corporate Vision Magazine has announced the winners of the 2017 Technology Innovator Awards.
From instant communication through to advances in product and service offerings, almost every aspect of the modern business market has been influenced by technology. Therefore, this sector has taken centre stage as a crucial component of any business and, with some of the most significant technological changes being made in the fields of productivity and communication, doors have been opened for businesses of all types, from SMEs to large multinationals, to capitalise on easier access to international markets and streamlined processes.
As the corporate world continues to evolve, the importance of technology and its role in the evolution of the business market cannot be overstated, and as such the 2017 Technology Innovator Awards recognise and reward the individuals, departments and firms behind the ground-breaking developments that change the way we do business for the better.
Laura Hunter, Awards Co-ordinator, commented: "This awards programme turns the spotlight on the very best that the technology sector has to offer. It is a true honour to be able to reward the hard work and dedication of all of our deserving winners, and I would like to wish them the best of luck in the future."
To learn more about these illustrious winners, and to find out the secrets behind their success, please visit www.corp-vis.com.
Our Commitment To You
We are committed to developing services that support the conveyancer and add value through increased efficiency, cost savings or enhanced risk management. We are delighted to have been recognised for our innovative use of technology and look forward to continuing to lead in this field for the benefit of the conveyancing profession. If you would like to talk to us regarding any IT related matter such as; Case Management Integration or Online Quoting Systems please contact: Richard Clarke – IT Director – 0845 680 5608