Local Authority Searches – Direct From Source.
Local Authority searches are ordered directly and not through a third party. Our in-house LA Team are dedicated to this role and monitor all searches in progress to ensure they are delivered on time.
This direct relationship helps us resolve problems quickly and helps us to deliver a better, faster service.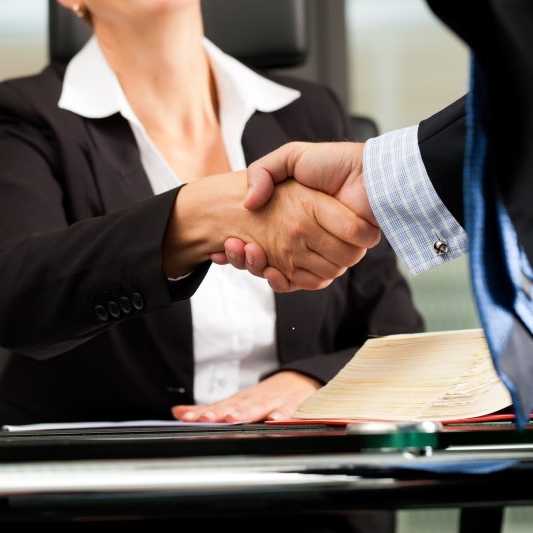 Highway Searches
We offer 3 highway searches
Personal (Regulated) Searches
The Property Codes Compliance Board sets out standards and provides protection for homebuyers, lenders and conveyancers to ensure firms providing personal searches can be relied upon. Most if not all Lenders will now accept a personal search providing it is backed by the PCCB's Search Code.
Personal search companies available through Searchpoint carry £2m PI insurance, are registered with the PCCB and subscribe to the Search Code.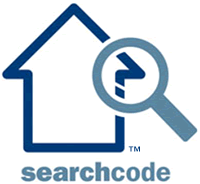 How We Add Value
We compare the price and expected turnaround times of personal and official searches before you order. This means you can take your client's individual needs into consideration and act in their best interests.
Searches in progress can be tracked online using the Case Manager. Expected delivery dates are shown prior to ordering and whilst in progress. We chase searches automatically when they approach their expected delivery date to ensure searches are delivered on time. We also measure and publish the accuracy of our search delivery dates which is currently running at 92%
 Quick & Simple Ordering
4 quick and simple steps mean that you can create a case, choose searches, create or upload a boundary plan and checkout in less than 1 minute.