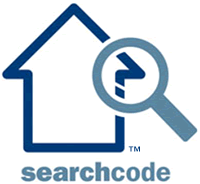 Regulated LA & DW Searches
OneSearch Direct are the largest local search data company in the UK, providing personal (regulated) LA and DW searches nationwide. Established in 1992,  they are founding members of the Council of Property Search Organisation (CoPSO) and The Property Codes Compliance Board (PCCB) and are fully compliant with all aspects of the Search Code.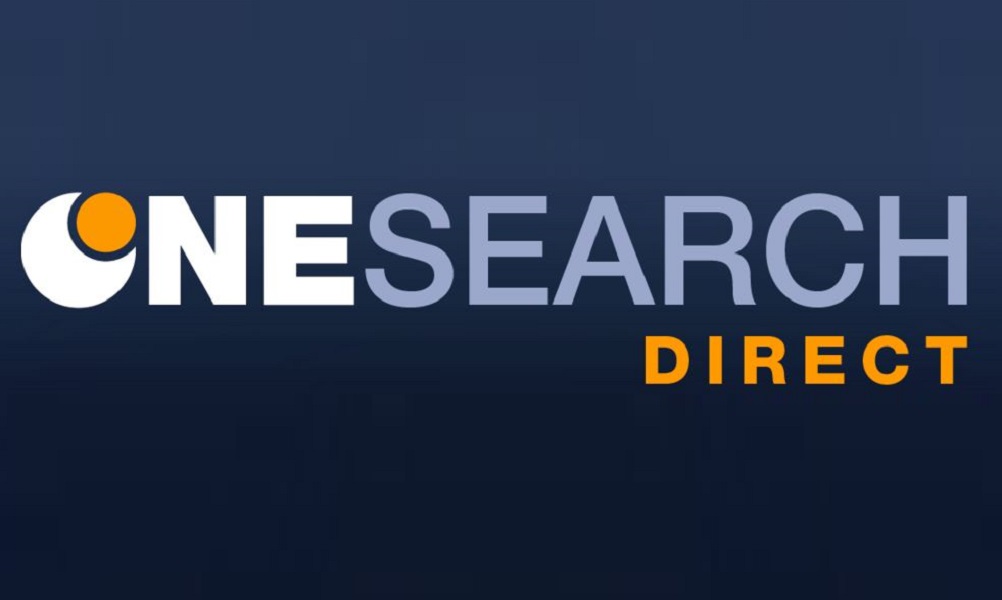 One Search Direct offer a range of regulated LA and DW searches including: Prime, Data Plus, Express, Duo and Drainage & Water. Below you'll find a summary description and product card for each.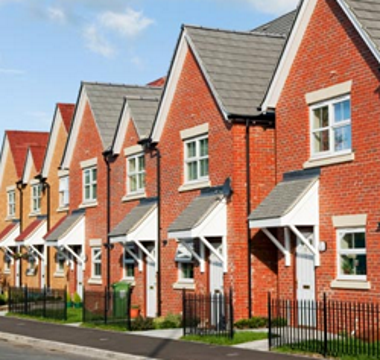 National Search Packs provide consistent pricing across all LA's and Water Authorities enabling you to quote a standard search pack price for any property in the UK.
Comprising Prime LA and DW searches from OneSearch Direct together with an Environmental search the packs cost just £119.50 plus VAT or £101 plus VAT for the Express version
To order a OneSearch Direct Regulated LA or DW search or a National Search Pack click on the order button.
Personal searches are now accepted by the majority of mortgage lenders.
Please click here to link to the CML website to find out which lenders accept personal searches.