Remote Identity Verification, That Works.
Remote, real time AML checks that meet the Digital ID Standard*.
AML checks that meet the Digital ID Standard are awarded HMLR's Safe Harbour status meaning that the conveyancer is protected against any recourse from the Land Registry in the event their client was not who they claimed to be.
Digital ID Standard AML checks use cutting-edge facial recognition software, liveness checks and NFC passport chip reading technology to extract biometric data and confirm identity.
The process is done remotely via a mobile phone app, this means clients no longer need to visit the office or send ID documents in the post or by email.
*The Digital ID Standard is a set of guidelines produced by HMLR, the Law Society and the SRA for digital verification systems.
Features & Benefits
The remote process saves solicitors hours of valuable time and associated staff costs.
No need to ask clients to send ID documents.
Verify anybody, anywhere and at anytime with user friendly mobile app.
Reduce time to onboard your client potentially to minutes instead of days.
Up to 97.7% accuracy with our facial recognition software, and 100% NFC chip reading.
All data stored in the EU – Microsoft Azure Cloud – a globally recognised, secure and trusted platform.
A simple, slick and smart identity verification solution.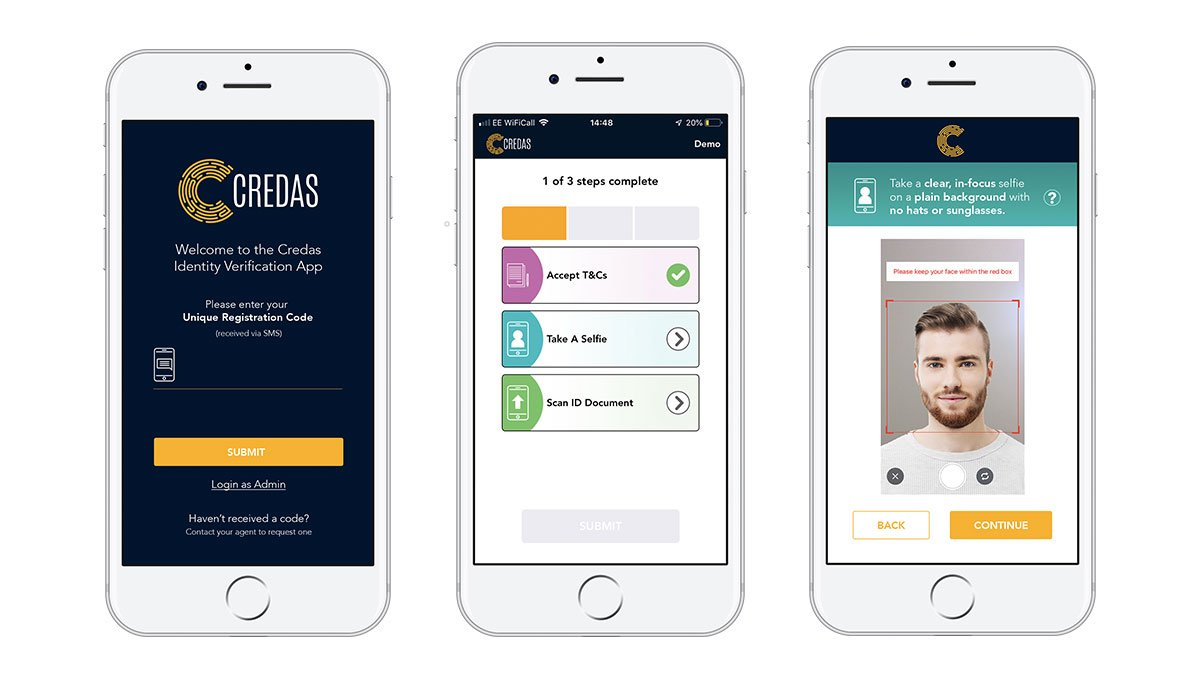 RFID Passport Chip Reading (NFC)

Identity Document Authentication

Name, Address and Date of Birth Authentication

Credit Header, Electoral Register, Mortality Database Checks

International Sanctions and Politically Exposed Persons (PEP's) Database Checks