Versatile yet simple OS mapping for conveyancers.
As a partner of both Ordnance Survey and Land Registry we are able to combine the latest OS mapping data with official HMLR freehold boundaries to provide a comprehensive yet simple mapping solution.
Now there is no longer any need to upload or draw boundary plans when ordering searches. Provided the property is freehold and registered with Land Registry the freehold boundary that surrounds the property can be recognised and provided for your approval.
Free to Use
Our Mapping Boundary Service is free to use, including the new Land Registry auto-boundary feature, when used by conveyancers as part of the search ordering process.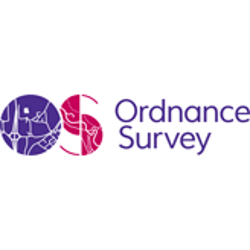 Mapping Features
Our FREE mapping service delivers the latest OS mapping data with a range of stand out features.