Automatic Property Boundary Mapping
The Land Registry have recently made available boundary information for all freehold property registered in England and Wales.
This is great news for the conveyancer as it means you no longer have to upload or create boundary plans when ordering searches. Instead, the boundary plans can be created automatically using Land Registry data saving valuable time and reducing costs.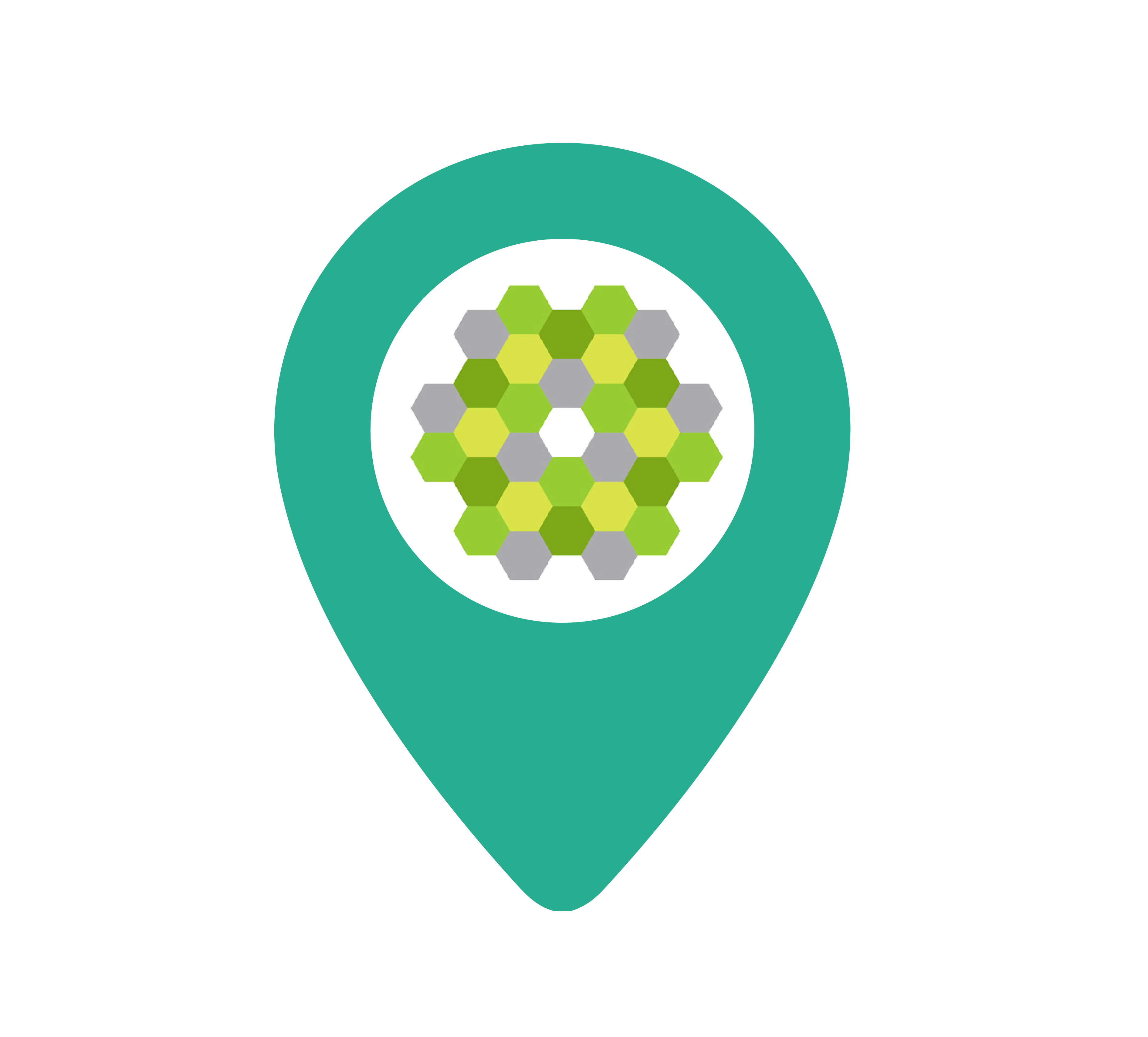 Land Registry INSPIRE Index Polygons 
The Land Registry recently made available polygon datasets of all freehold, registered property in England and Wales. This is in response to European Legislation to establish an Infrastructure for Spatial Information in the European Community (INSPIRE). Service providers are able to read this dataset and, using a property's location, identify the freehold boundary that surrounds it.
In most cases the freehold boundary that surrounds a property location will be the correct boundary for search purposes, However, the extent of the land contained in any registered title cannot be established from the INSPIRE Index Polygons. This can only be identified from the individual title plan. Each registered title will have a single title number, which may contain several separate polygons.
There are also a number of scenarios where the freehold boundary is not suitable and the boundary will need to be amended;
Leasehold Properties – Land Registry have not yet released the data for Leasehold boundaries therefore if a leasehold boundary is different from the freehold boundary then the boundary will need to be amended.
New Build Properties – Unless the Title has been registered at Land Registry then auto mapping won't work and a manual boundary will need to be drawn or a plan uploaded.
Manually Entered Addresses – The exact location of the property is defined by the postcode and property number, if a postcode hasn't been entered then auto- mapping won't be available
Unregistered Property – The Freehold Title needs to be registered with Land Registry for auto-mapping to work.
Properties made up of multiple separate boundaries – The property boundary that surrounds the property location can be identified, if the title includes an additional plot of land that is separate to this then this will need to be added manually
For more information on INSPIRE Index polygons please see the Government's website here – INSPIRE
Auto-Mapping – How it Works
When ordering searches you will have 3 options to provide the properties boundary. Order (HMLR Title Plan), Upload & Create.

If you choose the Create option Searchpoint will provide the HMLR freehold title boundary that surrounds the centre point of the property. This will be overlaid on an Ordnance Survey map giving you an accurate plan that can be used for your searches. You will need to check that you are happy with this boundary and if you are you can accept it and proceed to order your searches.
Should you wish to amend the plan you will be able to edit the boundary as you wish, i.e to include additional strips of land, roads, garages etc., or you can remove the boundary completely and use the map tools to create you own boundary plan.
In most cases, no amendments will be necessary and you will be able to order your searches without needing to order, upload or create a boundary plan.