Groundsure announce a major update of their flagship residential environmental reports and a general pricing review.
Groundsure AVISTA
Groundsure HOMESCREEN
Groundsure HOMEBUYERS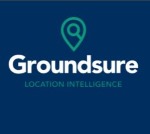 Groundsure Environmental Reports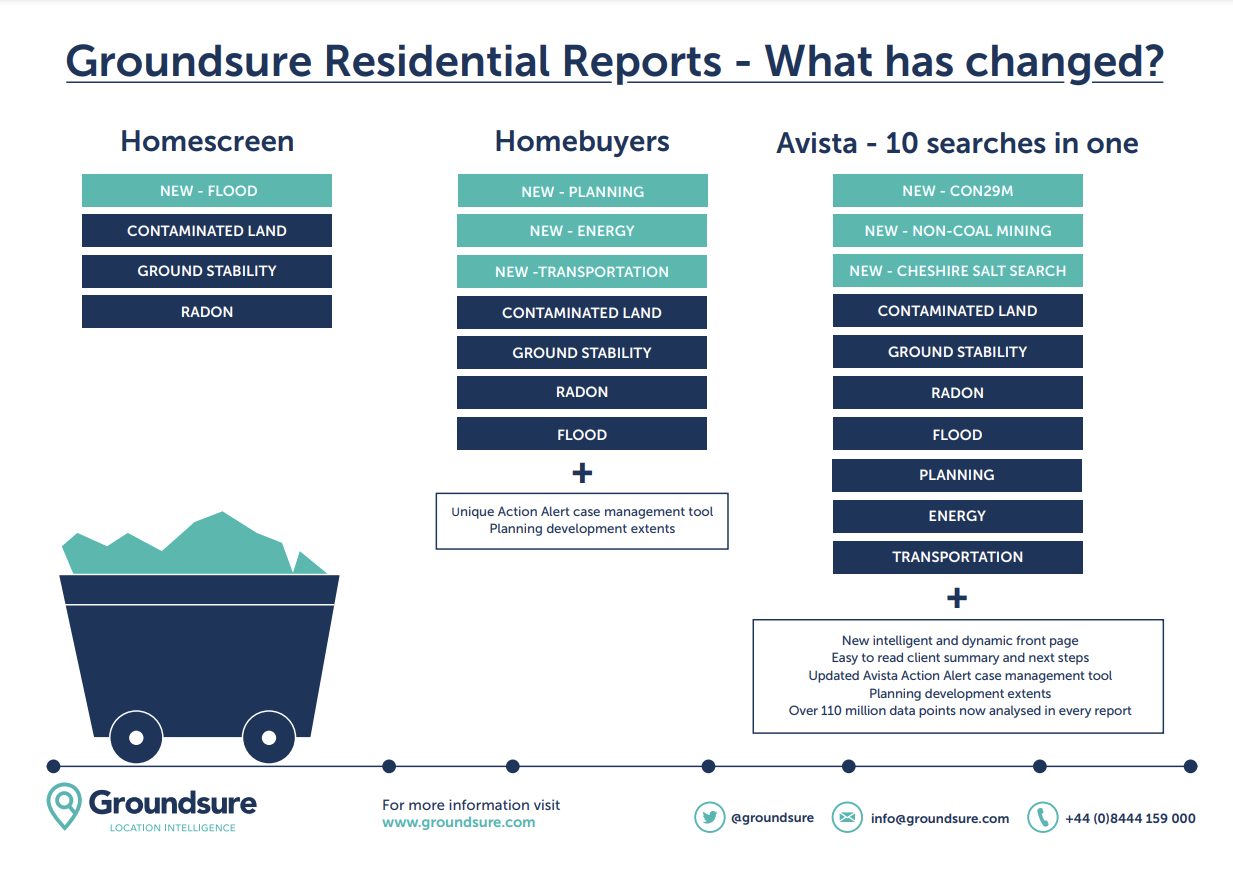 Homescreen
New price £50, old price £41.50, increase of £8.50 plus vat.
Homebuyers
New price £70, old price £51.00, increase of £19.00 plus vat.
Avista
New price £110, old price £79.00, increase of £31.00 plus vat.
Full List of Pricing Changes
Residential Reports
| Product | Old Price | New Price (01/07/21) | Increase |
| --- | --- | --- | --- |
| AVISTA | £79.00 | £110.00 | £31.00 |
| HOMEBUYERS | £51.00 | £70.00 | £19.00 |
| HOMESCREEN | £41.50 | £50.00 | £8.50 |
| PLANNING | £24.00 | £30.00 | £6.00 |
| FLOOD | £25.00 | £30.00 | £5.00 |
| CON29M (Residential) | £33.00 | £34.95 | £1.95 |
Commercial Reports
| Product | Old Price | New Price (01/07/21) | Increase |
| --- | --- | --- | --- |
| SCREENING | £175.00 | £185.00 | £10.00 |
| REVIEW | £295.00 | £320.00 | £25.00 |
| PLANVIEW | £65.00 | £75.00 | £10.00 |
| FLOODVIEW | £85.00 | £95.00 | £10.00 |
| ENERGY & TRANSPORTATION | £60.00 | £75.00 | £15.00 |
| CON29M (Commercial) | £80.00 | £90.00 | £10.00 |