During the Coronavirus/Covid-19 epidemic, some Local Authorites are struggling to cope with an increase in workload and the challenges this brings when personnel and systems are working remotely.
Below is today's list of those local authorities whose turnaround times are affected.
Keeping you informed.
The expected turnaround times for both official local authority and personal (regulated) local authority searches are shown below and on the ordering pages. These are updated daily and are based on the current average performance of each local authority. The expected delivery date can be affected by a sudden change in workload or personnel issues at the council.
We will inform you immediately if there are any changes to the expected delivery date of your searches.
We monitor all searches and their expected delivery dates and proactively chase any searches which are overdue. We will endeavour to keep you informed of any updates that are received from the council pertaining to any searches that may be late.
What are your options?
If you are ordering searches in a local authority area which is subject to delays, we would urge you to order at least the Local Authority search at the outset of the case and not wait until mortgage offers or contracts have been received. Most other searches, such as Water and Drainage and Environmental searches are not affected and can be added to the case later if preferred.
To help protect your client against incurring additional cost should the transaction breakdown, Abortive Transaction Insurance can be provided for an additional cost of £47.29, if taken out at the same time as the Local Authority Search is ordered.
Should the LA search become urgent please contact us and we will do all we can to liaise with the Local Authority and explain the urgency. In some cases the LA will prioritise your search if a transaction is threatened, although not all LA's are willing to do this.
OneSearch Express/Indemnity 
If your case is urgent or at risk of collapse, we recommend OneSearch Express, a no-search insurance policy which also includes a comprehensive report pertinent to your client's property, typically returned in just 24 hours. Available in all council areas, Express provides a vital alternative to local searches during these difficult times as it is lender friendly and allows conveyancers to transact quickly.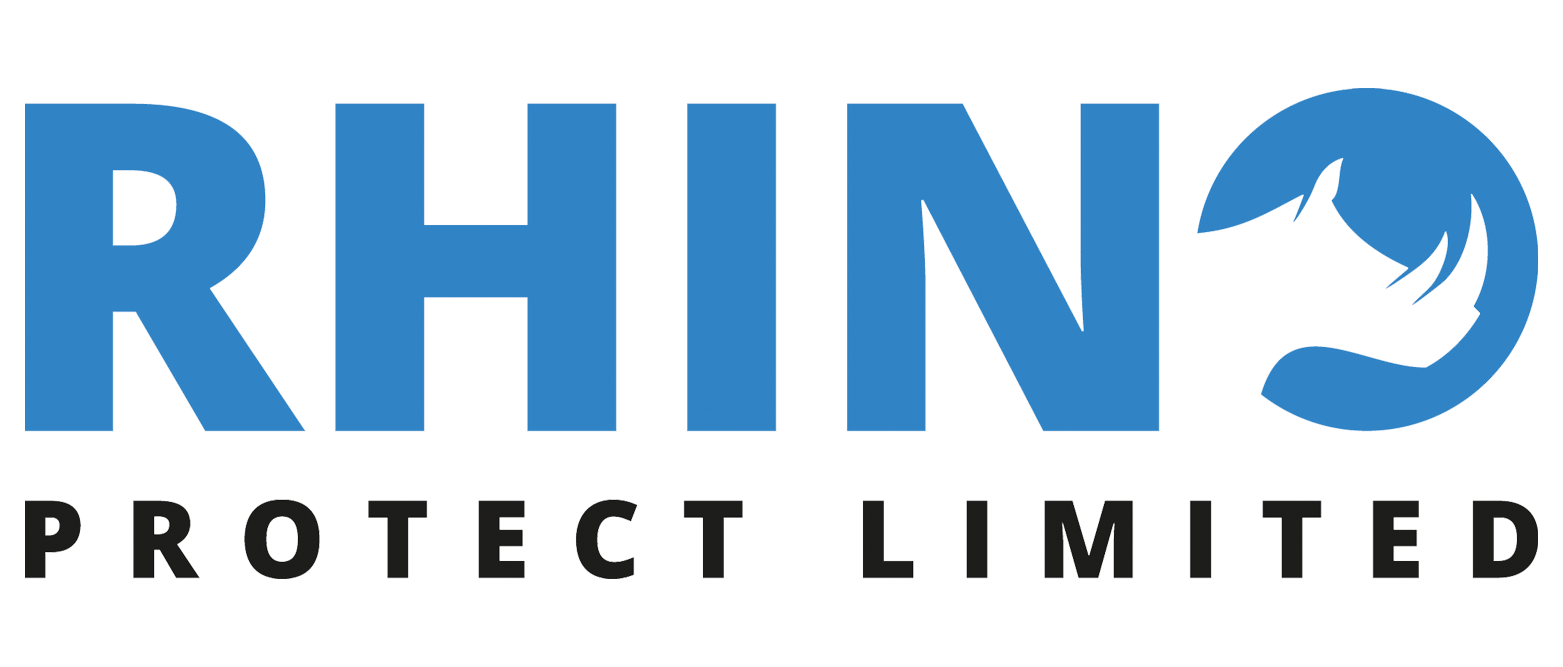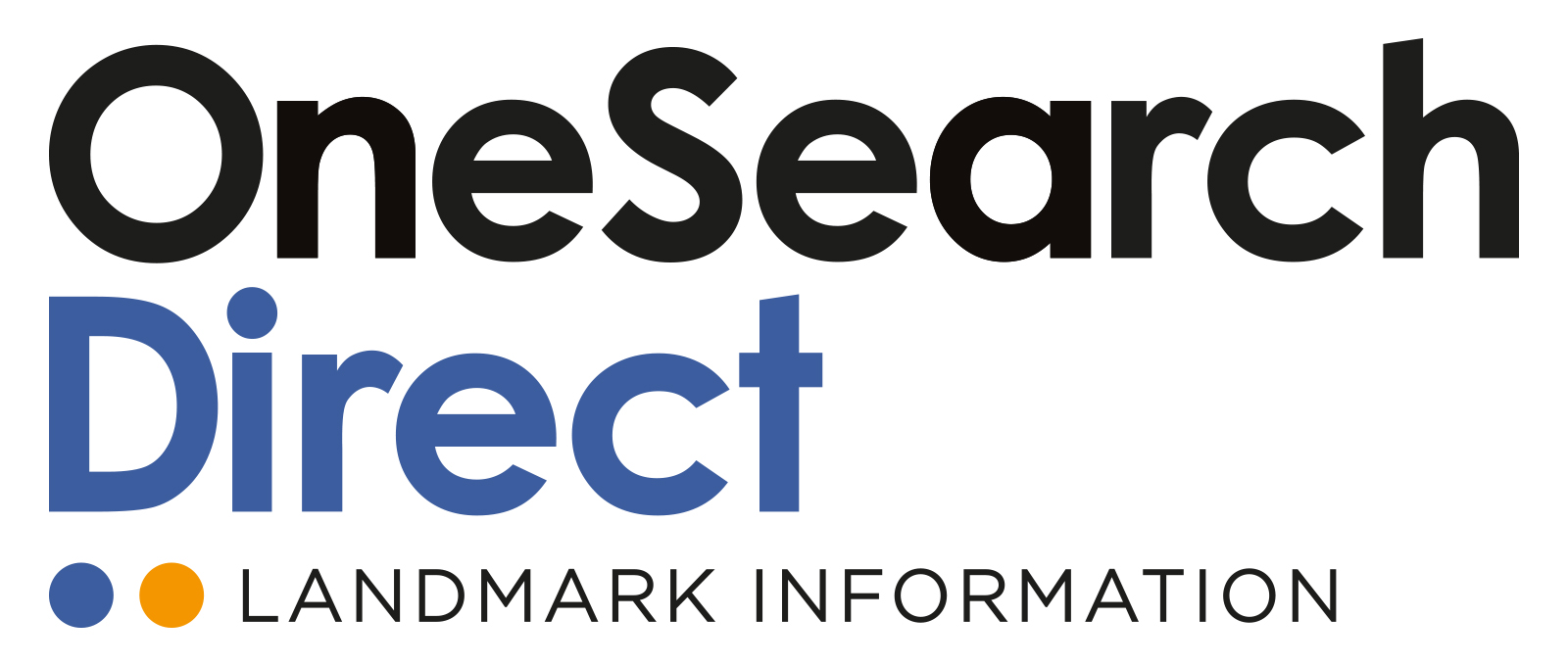 | Local Authority | Official LA Search Turnaround | Personal LA Search Turnaround | Comment |
| --- | --- | --- | --- |
| | | | |
| | | | |
| | | | |
| | | | |
Turnaround time is shown in working days and is based on the current average performance of each local authority.