Law Society Guidance on VAT Treatment of Searches
SRA Plots Price Transparency Sweep
One Search Express – No Search Indemnity with Data
New FCI Planning Range
Landmark Announce Increased Remediation Contribution
Guidance on VAT Treatment of Searches and Expenses
The Law Society have issued renewed guidance for law firms on the VAT treatment of searches and expenses.
The guidance replaces the former practice note on VAT on disbursements and includes detailed practical guidance on VAT and disbursements in a real estate context.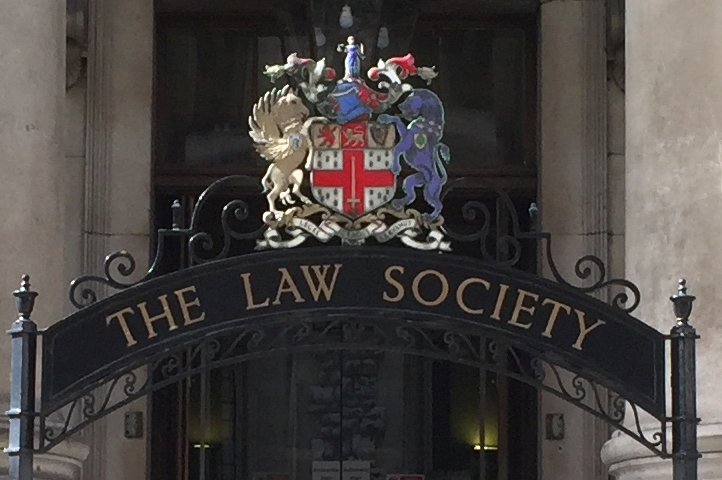 The SRA plan to crank up focus on Transparency Rules.
The Solicitors Regulation Authority will once again sweep law firm websites in a bid to drag more of them into compliance with transparency rules.
Richard Williams, a policy associate for the SRA, told its annual compliance conference in Birmingham that a second sweep will be carried out before the end of the year to test if firms have got the message.
Read Law Society Gazette Article.
Searchpoint provide a free website quotation engine, Searchpoint CONNECT, that satisfies the Transparency Regulations and helps you convert more of your website visitors into leads and new instructions. CONNECT sits on your website and provides personalised, tailored quotes to potential customers.
For a demo & more information, please click on the link below.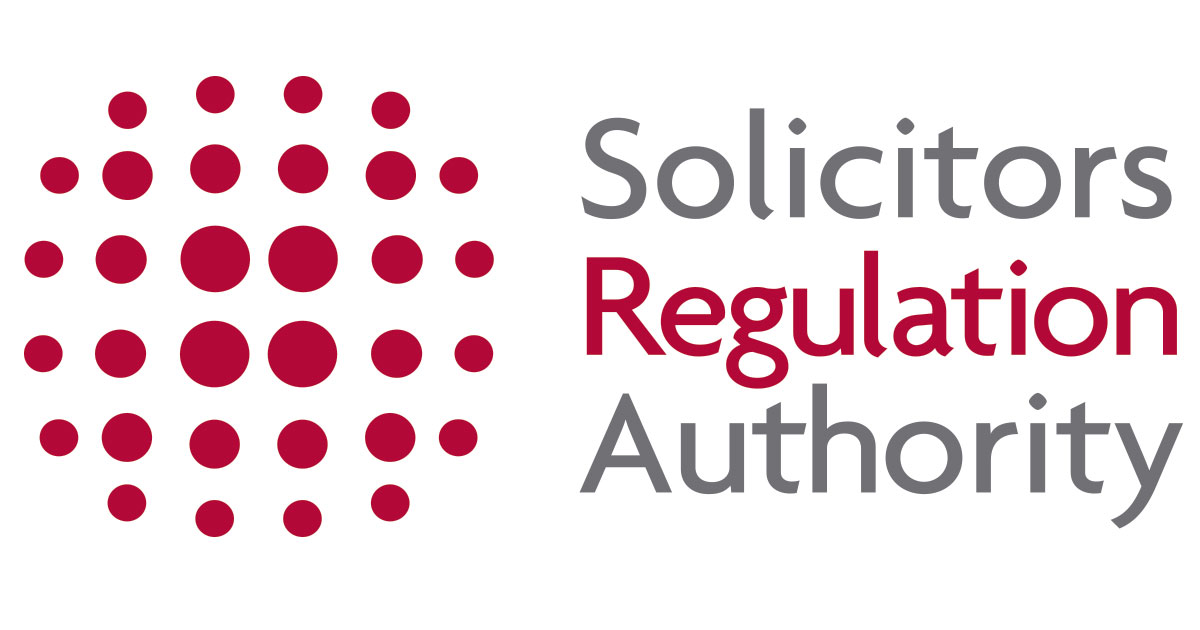 One Search Express - No Search Insurance
OneSearch Direct have relaunched Express: a no-search insurance policy with the addition of a property data report.
This unique policy, backed by Aviva, the UK's largest insurance company, is the first of its kind in the industry. Going above and beyond standard indemnity policies to incorporate extra due diligence, the policy covers the following responses up to the value of £1 Million:
A search of the Local Land Charges Register on form LLC1
A search of CON29R and/or CON29O records
A search of water and drainage records on CON29DW
A search of the Coal Authority's records on form CON29M
An environmental risk assessment
A full Chancel Repair Liability search
A supplementary data report will complement the policy, and contains real-time Local Enquiries information captured by the OneSearch Direct in-house data team, including planning information, road and railway schemes, and outstanding notices. The data is backed by £10 Million Professional Indemnity Cover. This will empower lenders and solicitors with extra knowledge on the property, including potential risk indication, when obtaining a full set of searches is not possible or required.
There are 3 different policies available for remortgage, existing residential & new build property. For product cards please see the Searchpoint ordering platform.
New FCI Planning Range
FCI are introducing 2 new reports into their range: Residential Premium Plus Planning & Residential Planning.
The Residential Premium Plus Planning report is the existing; Environmental, Flood, Ground Stability and Energy and Transportation Report, which will now include local authority planning and development data from LandInsight. The Residential Planning report is a stand alone planning report.
The reports will include planning and development activity in the local area surrounding the property for the preceding 10 years, including planning restrictions and major developments which may have an impact on the homebuyer's enjoyment, plans and the potential future value of their property.
Key Features
Intuitive categorisation of the data
A clear planning map
Dynamic buffers to capture larger developments
Data pulled live for each report
Clear and concise results. Not overly wordy.
Current and Historical records
Lawful Planning Certificates (shown where available)
Landmark Increase Remediation Contribution
Landmark have increased the level of Remediation Contribution on their Environmental Reports.
These changes cover three reports:
Homecheck Professional from £60,000 to £100,000
Envirosearch Residential from £100,000 to £150,000
RiskView Residential from £100,000 to £250,000
This applies regardless of the outcome of the risk assessment provided on the site, including where identified that there may be a risk of contamination under Part 2A.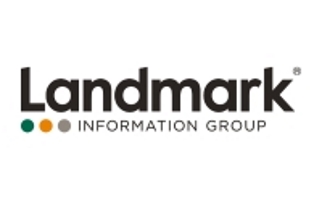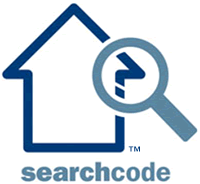 Low Cost Search Packs provide premium searches at a national price enabling you to quote with confidence.
Comprising Regulated LA , DW and Environmental searches,  the packs cost just £119.50 plus VAT.
For real time pricing and accurate turnaround times click below.