Annual price increases for local authorities and water companies will be coming into effect on the 1st April 2023.
We are in the process of  collating all pricing changes however so far 118 local authorities (33%) and 6 water companies (50%) have informed us they are intending to increase their search prices.
If you have prepared any quotes or draft cases we would recommend you try and order searches on or before the 30th March to give us chance to place orders with suppliers prior to the cut off date of 31st March.
Any orders accepted by suppliers on or after the 1st April will be at the new rates.
List of known changes as of 23/03/2023
Adur District Council
Allerdale Borough Council
Anglesey County Council
Arun District Council
Basildon District Council
Basingstoke & Deane Borough Council (Residential)
Bassetlaw District Council
Bath & North East Somerset Dist/Res
Blaby District Council/Res
Blaenau Gwent County Borough Council
Bournemouth, Christchurch & Poole (Bournemouth Borough Council/Residential)
Bournemouth, Christchurch & Poole (Christchurch Borough Council)
Bournemouth, Christchurch & Poole (Poole Borough Council/Residential)
Bracknell Forest BC
Bradford Met Dist Council
Braintree District Council
Brentwood Borough Council
Brighton & Hove Council
Bromley London Bor Cncl/Res
Buckinghamshire Council (Wycombe)
Caerphilly County BC/Res
Camden London Borough Council
Cannock Chase Dis Cnc/Res
Carlisle City Council/Res
Castle Point Borough Council
Ceredigion County Council
Charnwood Borough Council
Cheltenham Borough Council
Cherwell District Council
Chesterfield Borough Council
Chichester District Council
City & County of Swansea/Res
Copeland Borough Council
Coventry City Council/Res
Crawley Borough Council
Denbighshire County Council /Res
Dover District Council
Durham County Council (Residential)
East Hertfordshire Dis Cncl
East Staffordshire Bor Cncl/Res
Epsom & Ewell Borough Council/Res
Gloucester City Council
Gravesham Bor Cnc/Res
Great Yarmouth BC/Res
Hackney London Borough Council
Hambleton District Council
Hammersmith & Fulham London BC
Harborough District Council
Havering London Borough Council
Herefordshire Council
High Peak Bor Cnc/Res
Hillingdon London Bor Cncl/Res
Hinckley & Bosworth Borough Cncl
Hyndburn Borough Council
Islington London Borough Council
Kingston Upon Hull City Council/Res
Knowsley Metropolitan Bor Cncl
Leicester City Council/Res
Lewisham London Borough Council
Lichfield District Council/ResLuton Bor Cnc/Res
Maidstone Borough Council
Maldon District Council/Res
Malvern Hills District Council
Medway Council
Melton Borough Council/Res
Merthyr Tydfil County Bo Ccl/Res
Milton Keynes Council
Monmouthshire County Council
New Forest District Council/Res
Newcastle-Under-Lyme Borough Council (Residential)
Newport City Council
North Hertfordshire Dist Cnc/Res
North Kesteven District Council
North Warwickshire Borough Cncl
Oadby & Wigston Borough Council
Pendle Borough Council/Res
Peterborough City Council
Powys County Council
Redcar & Cleveland Borough CnclReigate & Banstead Borough Counc
Ribble Valley Borough Council
Rossendale Borough Council
Rotherham Metropolitan Bor Cncl
Rugby Borough Council
Runnymede Borough Council/Res
Rushmoor Borough Council
Rutland County Council
Ryedale District Council/InPk/Res
Scarborough Borough Council
Selby District Council
Shepway District Council/Res now known as Folkestone and Hythe
Shropshire Council (Residential)
Slough Borough Council
South Gloucestershire Cncl/Res
South Hams District Council
South Kesteven District Council/Res
South Ribble Borough Council
South Staffordshire Dist Cncl/Res
Southampton City Council
Southend-On-Sea Borough Council
Spelthorne Borough Council
Stevenage Borough Council/Res
Stratford-Upon-Avon Dist Ccl/Res
Swale Bor Cnc
Swindon Borough Council/Res
Tendring District Council
Test Valley Borough Council
Thanet District Council/Res
Torridge District Council
Tower Hamlets London Bor Cncl
Tunbridge Wells Borough Council
Waltham Forest London BC/Res
Watford Borough Council/Res
Waverley Borough Council
West Berkshire District Council
West Devon Borough Council
West Northamptonshire (Daventry/Res)
West Northamptonshire (Northampton/Res)
West Northamptonshire (South Northants/Res)
| Residential | Old Price (ex vat) | New Price (01/04/23) | Increase (ex vat) |
| --- | --- | --- | --- |
| Anglian Water | £54.40 | £65.09 | £10.69 |
| Severn Trent | £52.00 | £55.00 | £3.00 |
| Thames Water | £51.20 | £56.00 | £4.80 |
| United Utilities | £58.49 | £65.63 | £7.14 |
| Welsh Water | £17.50 | £18.46 | £0.96 |
| Yorkshire Water | £51.20 | £56.40 | £5.20 |
| Commercial | Old Price (ex vat) | New Price (01/04/23) | Increase (ex vat) |
| --- | --- | --- | --- |
| Anglian Water | £185 | £192 | £7 |
| Severn Trent | £225 | £245 | £20 |
| Thames Water | £117.90 | £129 | £11.10 |
| United – Small | £84.08 | £90.01 | £5.93 |
| United – Standard | £97.91 | £104.94 | £7.03 |
| Welsh Water | £33.50 | £36.46 | £2.96 |
| Residential (0-15 ha) | Old Price (ex vat) | New Price (01/04/23) | Increase (ex vat) |
| --- | --- | --- | --- |
| Con29M | £40.79 | £45.34 | £4.55 |
| Ground Stability | £72.02 | £79.90 | £7.88 |
| Commercial (0-15 ha) | Old Price (ex vat) | New Price (01/04/23) | Increase (ex vat) |
| --- | --- | --- | --- |
| Con29M | £94.89 | £105.67 | £10.78 |
| Ground Stability | £145.13 | £162.28 | £17.16 |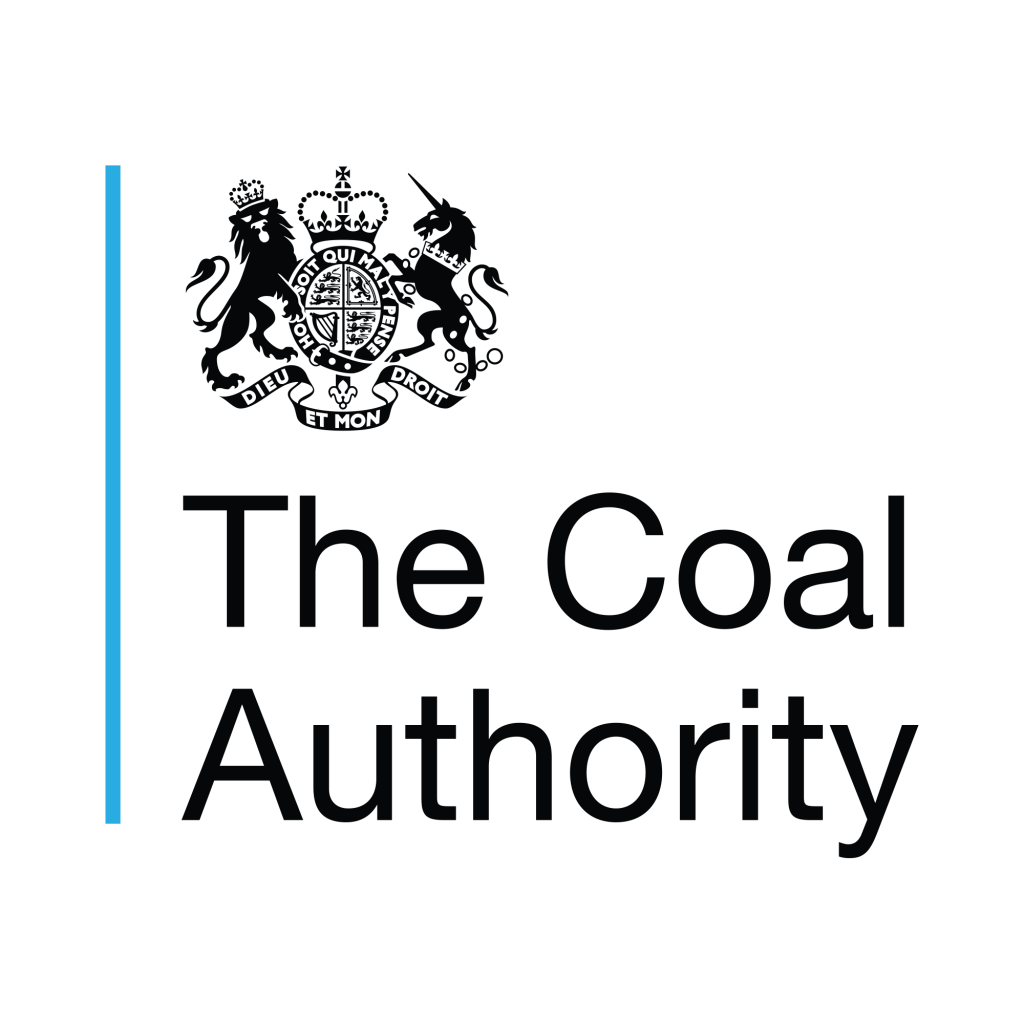 | Residential | Old Price (ex vat) | New Price (01/04/23) | Increase (ex vat) |
| --- | --- | --- | --- |
| Avista | £110 | £120 | £10 |
| Homebuyers | £70 | £80 | £10 |
| Homescreen | £50 | £56 | £6 |
| Planning | £30 | £35 | £5 |
| Flood | £30 | £35 | £5 |
| Energy & Transportation | £30 | £35 | £5 |
| GeoRisk | £40 | £44 | £4 |
| GeoRisk+ | £50 | £57.50 | £7.50 |
| Con29M | £34.95 | £40 | £5.05 |
| Commercial | Old Price (ex vat) | New Price (01/04/23) | Increase (ex vat) |
| --- | --- | --- | --- |
| Screening <15Ha | £185 | £198 | £13 |
| Review <15Ha | £320 | £365 | £45 |
| Agricultural <50Ha | £275 | £315 | £40 |
| Planview <15Ha | £75 | £110 | £35 |
| Floodview <15Ha | £95 | £110 | £15 |
| Energy & Transportation <150Ha | £75 | £85 | £10 |
| GeoRisk <15Ha | £85 | £95 | £5 |
| GeoRisk+ <15Ha | £95 | £105 | £10 |
| Con29M <15Ha | £90 | £95 | £5 |