Residential Chancel Repair
We are making changes to our Searchpoint Residential Chancel Repair insurance policies with effect from 1st February 2023.
Whilst the price of the current £1m indemnity limit policy is increasing to £19.95, we have introduced a new, lower indemnity limit, policy (up to £500,000) at the existing price of £15.95, to try to avoid price increases where possible.
These changes only affect the Searchpoint Scheme Residential Chancel insurance policies (up to £1m indemnity). All other policies including commercial chancel repair and residential chancel repair over £1m are unchanged.
The order process isn't changing, and there is no need to select which policy you need. You simply enter the indemnity level required and the correct policy will be selected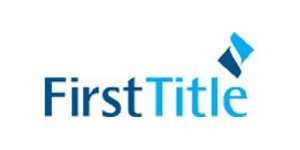 New Residential Chancel Repair policies (up to £1m indemnity)
Our Searchpoint scheme chancel policies are up to 73% less compared to the normal premiums available online. Cover (subject to underwriting terms and assumptions being met) is provided for successors in title, in-perpetuity.
£15.95 including IPT
Up to £500k indemnity limit
In Perpetuity
Successors in title
£19.95 including IPT
Up to £1m indemnity limit
In Perpetuity
Successors in title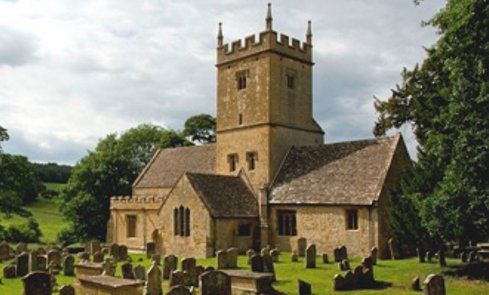 Premiums quoted are subject to usual underwriting terms and policy assumptions being met.
Frequently Asked Questions
The following information may be useful:
Polices drafted prior to 01/02/23, with an indemnity limit between £500,001 and £1,000,000, will attract the higher premium of £19.95 (inc IPT) if issued after 01/02/23. Those policies with an indemnity limit of £500,000 or less will attract a premium of £15.95 when issued.
To amend an indemnity limit, for example, to change the level of cover from above £500,000 to below £500,000 in order to obtain the lower premium, it will be necessary to contact us, alternatively simply redraft a new policy at the lower indemnity level.
To contact our customer support please call 0121 355 8844/0845 680 5608 or email support@searchpoint.co.uk
Please contact us if you need any further information regarding these changes:
email : support@searchpoint.co.uk
Telephone 0121 355 8844 /0345 163 0888 (local rate)